Limited tickets still available for……
Rugby League State of Origin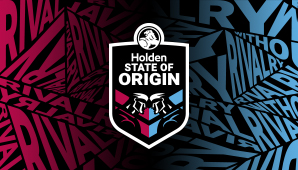 Date rescheduled to:  Wednesday 4th November
This event, originally advertised as and scheduled for 3rd June, but impacted by COVID, has now been confirmed as rescheduled to 4th November.
Due to the change of date, some tickets have become available, but you will need to be quick! 
Please see attached poster for pricing details.
[Content protected for Social Club members only]
For those who have already ordered tickets, we will be in touch with you via email.
All enquiries and bookings to:
[Content protected for Social Club members only]